Doulas
Liz Hochman
Liz Hochman, owner of birthED and Minneapolis Doula, takes on a limited number of doula clients and gives strong priority to repeat clients, students of birthED classes, and those special connections that show up along the way. Her doula clients must be current students of birthED or have taken a class from her in the past, to ensure our prenatal time together is spent digging deep and identifying what your most satisfying birth will look like.
Molly Mikacevich
Molly trained as a birth doula in 2014 and has been assisting at births ever since. She embodies and is driven by passion and the fascination in the strength and power of bodies as they bring forth new life. Molly takes on a limited number of birth doula clients so reach out early and often to book an interview with her. Click here to contact Molly.
Alicia Kornacker
Alicia took her first doula training in 2014 and recently had the honor of attending her 100th birth as a doula. She is passionate about providing safe, compassionate, non-judgmental care to her families whether they are birth or postpartum doula clients. Alicia is also a prenatal yoga teacher and finds that this helps many of her students find comfort during pregnancy as well as excellent tools to use during the birth of their baby(s). Click here to contact Alicia

Aileen Larson
I serve the Twin Cites Metro Area. I've been a certified Birth Doula for 7 years and have attended over 230 births. I am also a placenta encapsulator, and postpartum doula. I have served on the board of the Childbirth Collective and I'm a Co-Leader of Twin Cities Attachment Parenting International. I'm a mother to 3 children all born with the assistance of a doula. I trust birth and enjoy supporting families in all birth settings. I love helping people achieve their birthing goals! Click here to contact Aileen
Danielle Cincoski
As your birth doula, I will help guide you through your unique and memorable birth experience. I have attended over 200 births that have utilized medication free, with pain management, VBAC, IVF, Hyperemesis Gravidarum, Surgical birth, and Home birth. Each birth is extraordinary, and will leave you with long lasting memories. It is an exciting journey, and I am honored to serve you during it!

Danielle is a certified DONA trained birth doula, and Hypnobirthing doula that serves the Twin Cities, Northern Minnesota, and Western Wisconsin. Click here to contact Dani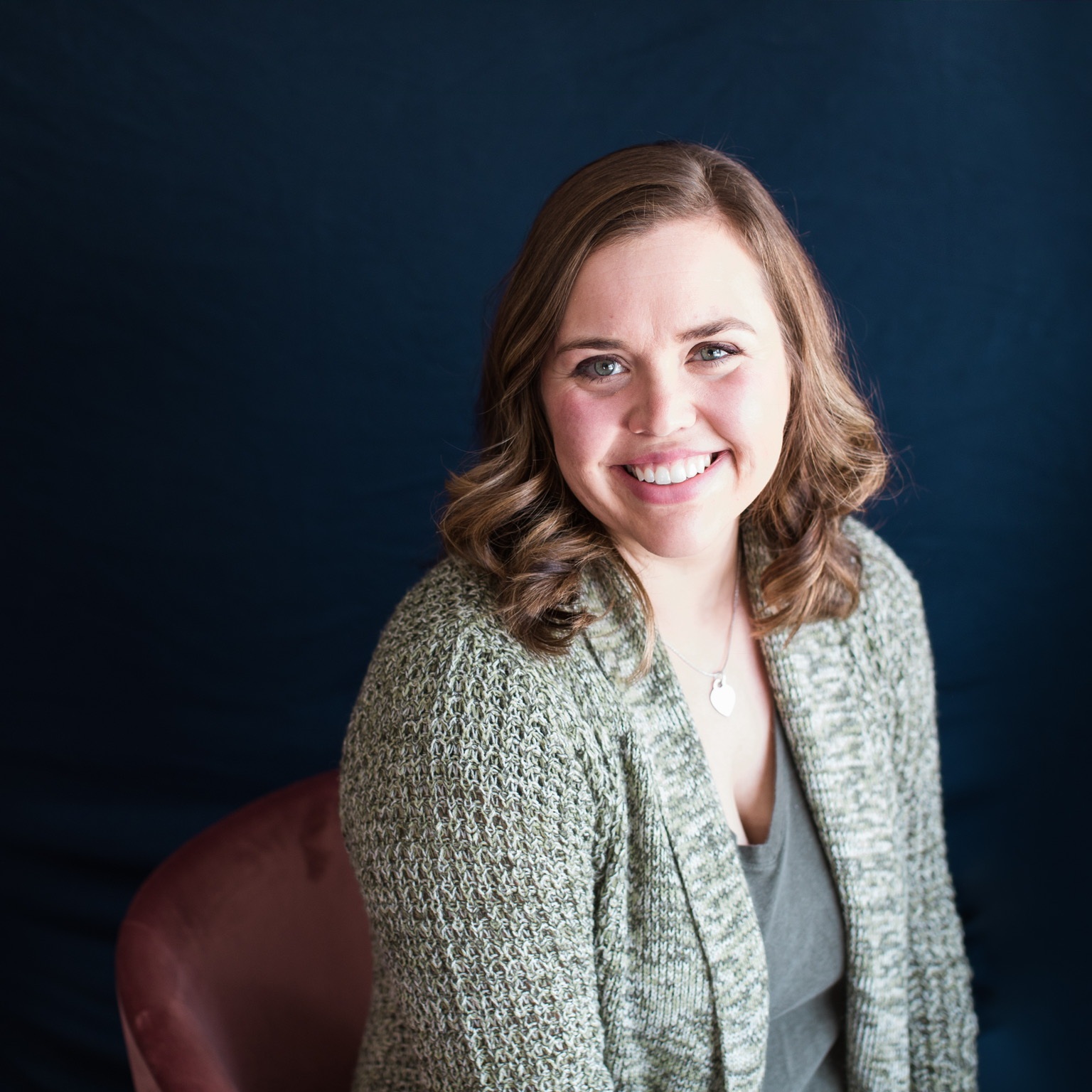 Natalie Truong
(currently not taking clients until May 2019)
Natalie is a lover all of things birth. No matter how it happens, birth is fascinating! What the body can accomplish through pregnancy and birth is incredible and she would love to support you through the journey. Natalie is definitely a people person that enjoys connection and believes that everyone deserves to be cared for and heard. As a birth doula, she would hope to be your encourager and supporter while respecting your space through such a cherished time.
Kim Williams
Kim Williams is a DONA certified birth doula since 2012, Certified Lactation Educator Counselor since 2014 through UC San Diego, trained Lamaze Childbirth Educator in 2015, and trained in supporting family in HypnoBirthing and Spinning Babies. Kim also does placenta encapsulation.,

Kim Williams lives in Mounds View MN. Click here to contact Kim
Samantha Fonteyne-Crescioni
My name is Samantha, and I use She/They pronouns. I identify as a non-binary queer femme. I created Liminal Life Services to encompass my practice as a radical full spectrum doula, end of life doula, perinatal health educator, and group facilitator. I offer accessible, holistic, nurturing, and empowering non-medical care, support, facilitation, guidance, all-options counseling, education, information, and advocacy throughout the threshold of life transitions - in-person and remotely. Click here to contact Samantha
Christina Bussler
My name is Christina and I am a DONA certified birth doula. I have always been interested in pregnancy and birth, but it wasn't until the doula-assisted birth of my daughter in 2014 that I realized what I wanted to do. I am passionate about providing families with current, non-biased, evidence-based information, emotional and physical support, and continuity of care through pregnancy, birth and postpartum. I live in Savage, MN with my husband, our two daughters and our dog. I serve most of the twin cities area. For my current availability, please click here
Holly Ohman
I am a mother to three boys aged 15-3. I became a doula because of my belief that everyone deserves to have the birth that they desire. I had my last child much older, and it was during that experience that I felt led to do this work. There are so many choices that come with having a child, and it can feel exciting and overwhelming a the same time. My goal is to make sure that you understand the choices that you are faced with, and that you feel encouraged, supported, and empowered. Click here to contact Holly
Sarah Knight
I have over 12 years of experience as a Physical Therapist specializing in pelvic health and prenatal/postpartum rehab treating everything from pains associated with pregnancy to complicated pelvic floor dysfunctions. I became a DONA trained birth doula in 2016 to advance my training to support people during their child bearing years. Vita New Life Education LLC was founded in 2015 to treat, service and support the whole person throughout a modern pregnancy, childbirth and beyond. Click here to contact Sarah.
Landon Yakovleva
I am a DONA trained birth doula with over 3 years of experience serving families during pregnancy, birth and the postpartum time. I am also a Certified Lactation Educator Counselor through UC San Diego and a Craniosacral Therapist trained by Dr. Carol Phillips of Dynamic Body Balancing.

I am continually inspired by birth and truly believe in the transformative process that happens when a child is welcomed Earthside.

I provide warm, non-judgemental and personalized support to families in Minnesota and Western Wisconsin. Click here to contact Landon
Justine Temke
Justine was born and raised in France, and that unique worldview drives her passion to educate and support women. She loves to share her knowledge of pregnancy, birth, and breastfeeding and strives to empower women and their families by providing compassionate support during and after pregnancy.
Professionally and personally, Justine has experienced many routes to childbirth – non-medicated, medicated, cesarean, water, home, and hospital. With open-minded, non-judgmental support, she wants you to have the tools you need to make the choices that will result in your best birth.
When not at work, Justine can be found spending time with her hubby and kiddos, cooking, crafting, having dinner with friends, or reading French books! Click here to contact Justine
Jolynda Anderson
I believe in the instinct parents have and their ability to make good choices for their families.

My philosophy is that families deserve nonjudgmental support, recognition of their feelings, and knowledge of options. I attend to the uniqueness of each family, embracing people with an inclusive spirit. Clients love my calm demeanor, unwavering support of their choices and professionalism. I know that when you are nurtured and empowered through birth, it continues into your parenting. Click here to contact Jolynda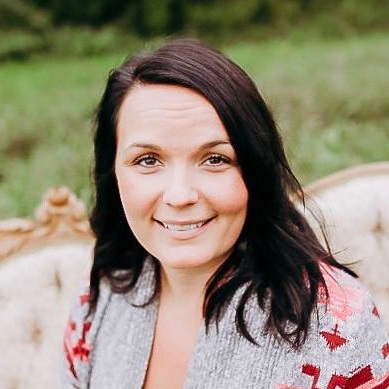 Deirdre Mulvey
Welcome birthing families! I'm Deirdre and I believe birth is natural, normal and instinctive . I was inspired during my pregnancy to learn everything I could about having a positive birth experience. I attended classes, read books, talked to doulas, toured birth facilities and interviewed doctors. I realized how much I enjoyed talking to others about birth and learning from every mother's personal story. Knowledge is power. I am committed to helping you know your choices and realize YOUR birthing power! I am also a certified HypnoBirthing® Educator. My most cherished time is spent with my husband and son. We listen to music, enjoy good food and laugh often.
CONTACT DIERDRE: deirdremdoula@gmail.com
Denika Anderson
Denika Anderson is a certified birth doula who has provided birth support since 2017. She started out serving families experiencing perinatal loss, but later expanded her work to include all birthing families, in any trimester, with any outcome. She is honored to walk with her clients through the emotional, physical, and spiritual work of birth. She has expertise in providing support to those who have experienced infertility, loss, complicated pregnancies, and perinatal mental health challenges.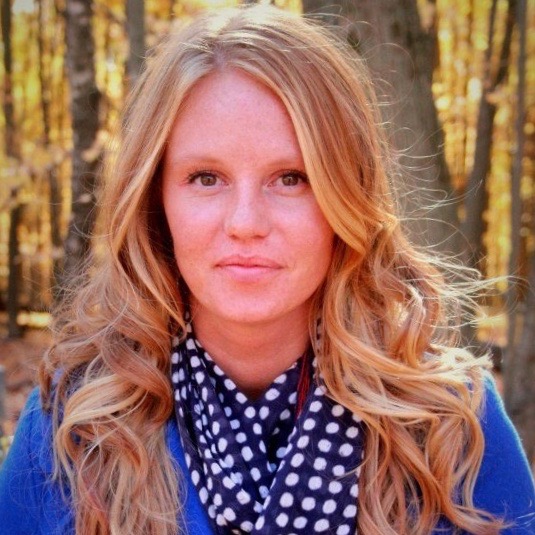 Anastasia Garcia
I believe in the empowerment of women through their birth experience. I believe in supporting women to have the birth experience they choose, however they define it. Each birth is entirely unique. It is your own special story and I would love to help you write it.
Anastasia is a DONA-trained Birth Doula and a certified HypnoBirthing Doula living with her husband and Great Dane in Northeast Minneapolis.
Chelsea Dubois
Hello! I am a birth and postpartum doula. I also offer pregnancy support, sibling doula services, and lactation support. I love working with families and helping them feel supported, empowered, and educated during their pregnancy, birth, and postpartum time. I am passionate about providing, evidence-based, unbiased, non-judgmental support for all types of families and birth! Above all, I want the families I work with to own their story.